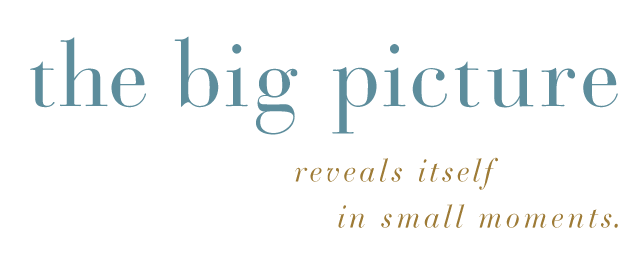 Our academic departments serve as catalysts for the deep relationship that flow throughout the Wake Forest experience, whether these bonds are formed between students and professors, students and their peers or between young minds and the subjects that inspire them. Our commitment to these departments ensures their ability to creatively engage future generations of Wake Foresters, keeping Wake Forest's uncommonly personal and interactive approach to learning at the forefront of the experience we offer. Academic departments are the source of our most enduring relationship, and providing the resources necessary to stimulate and empower these relationship is a major priority.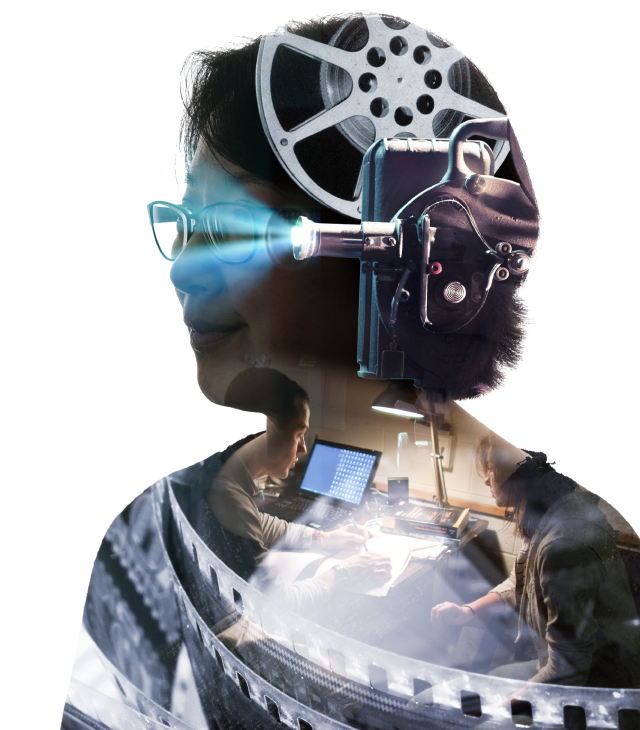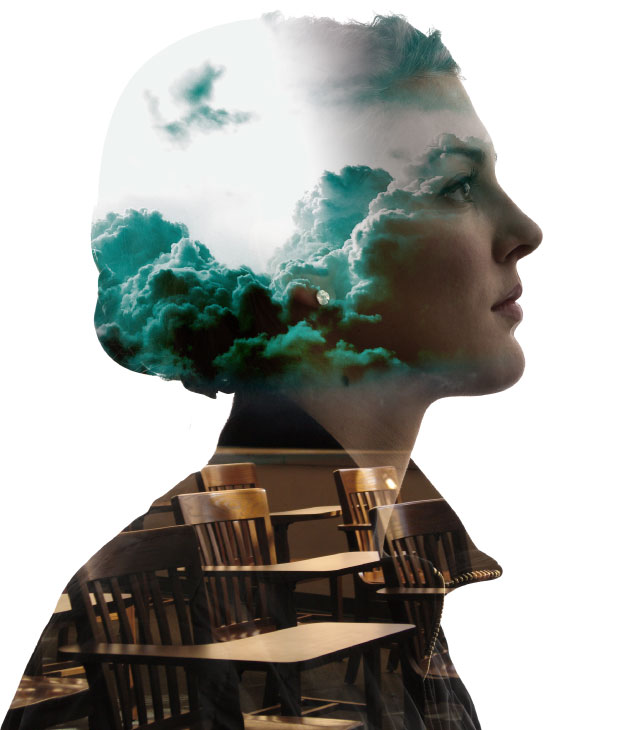 Wake Forest is consistently ranked in the top 30 national universities and in recent years has gained additional national recognition for the quality of our undergraduate teaching and overall value of the education we provide. While we're certainly proud of rankings and recognition, we're more proud of what they confirm: that our model of education can not only compete with larger schools with even larger budgets, but can do so while honoring a tradition of providing deeply personal, transformative experiences.

Wake Forest College has 26 academic departments. Only five currently have endowed funds, and demands on virtually every department of the College are increasing annually. For example, double majoring has more than doubled since 2003, and our 26 departments contribute, on average, to six interdisciplinary minors each. As we continue to attract the best and brightest students — those who refuse to confine their education to a single major or minor — our faculty and academic departments must match increasing demand with increased resources to maintain high standards.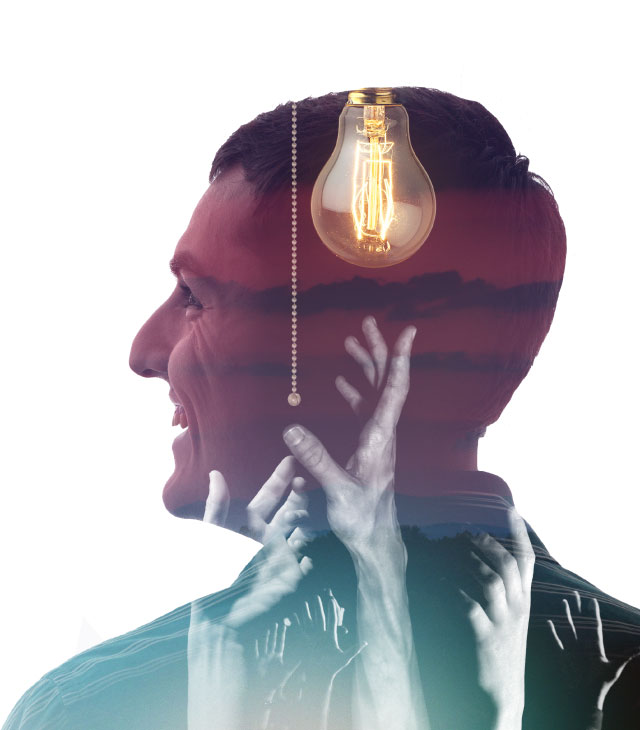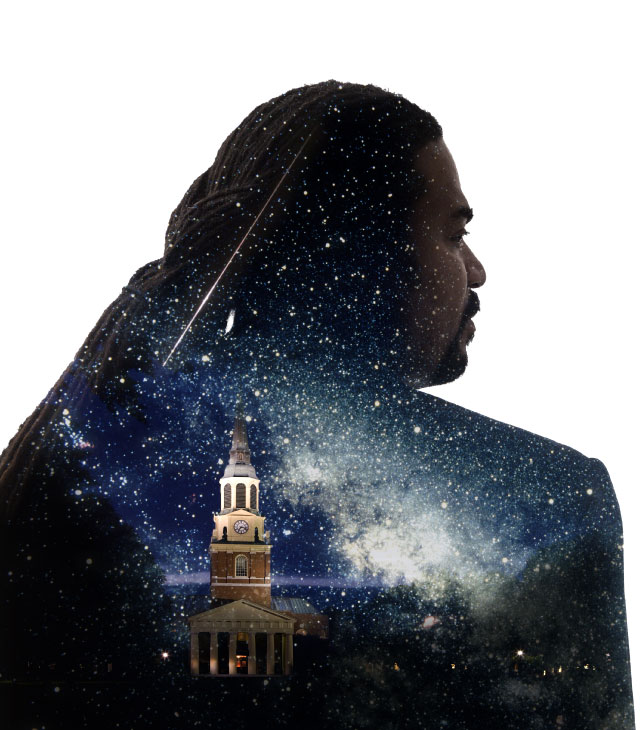 What exactly does "fueling innovation" look like? It could be as simple as funding a trip to a conference or purchasing new lab supplies, or as complex as sponsoring a distinguished visiting professor each year. Departmental endowments will provide funds annually to elevate the student experience through the vision and direction of our academic leaders. Whether endowed or unrestricted for current use, this funding allows our academic departments to continually enhance the student experience. With your help, we can build the resources necessary to support the vision, creativity and imaginations of our faculty and students as they honor our tradition of unlimited personal learning.
I WILL SUPPORT:
Selecting one of the links below will pre-designate the desired fund on the donation form – you only need to enter your donor information, gift and any matching gift information.