Creating Opportunity.
Transforming Lives.
Wake Forest's greatest impact has always been found by honoring the promise of Pro Humanitate through the development of young minds with goals and aspirations that extend far beyond themselves. When we create life-changing opportunities at Wake Forest, we deliver the mission of Pro Humanitate to the world.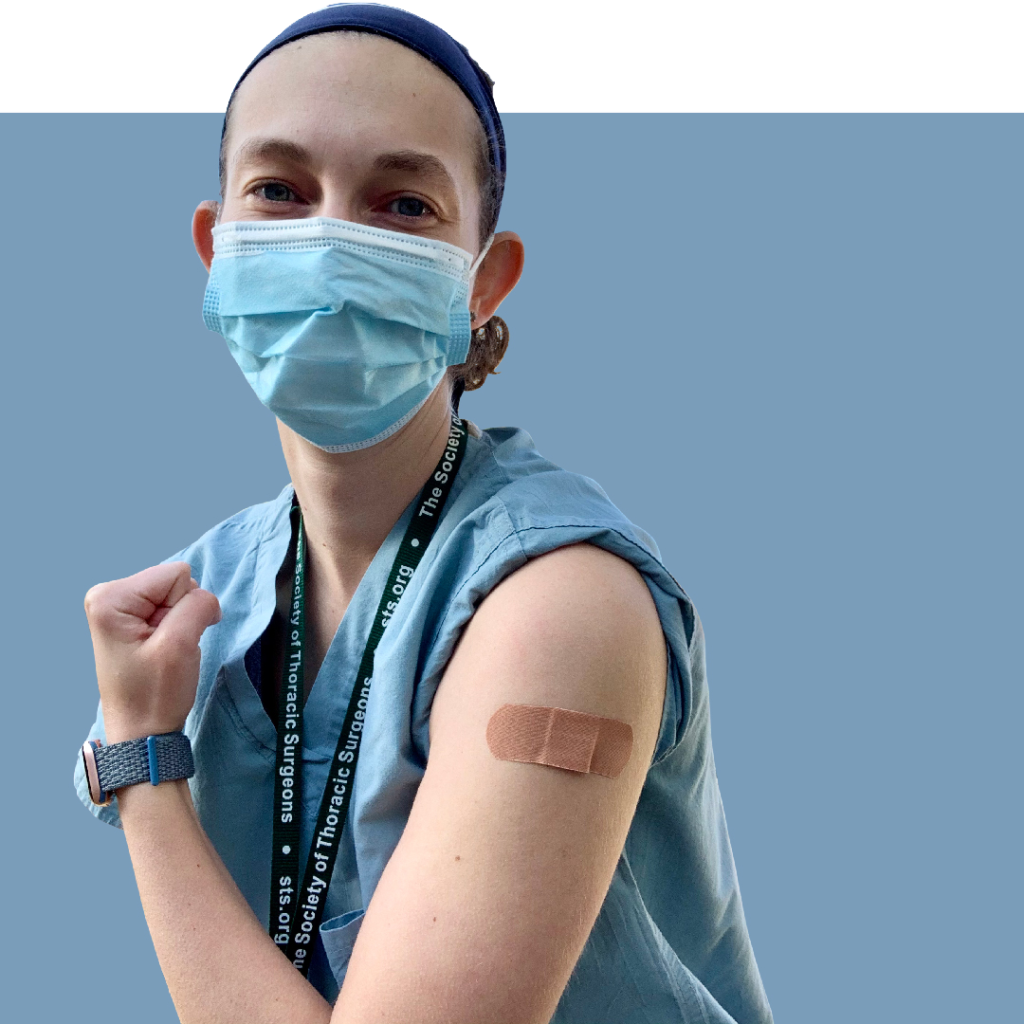 Becoming a Good Doctor
Dr. Sarah Rudasill ('17), a second-year surgical resident at Massachusetts General Hospital, is living and empowering Pro Humanitate. Once a Wake Forest student who received the Stamps Leadership Scholarship, the Porter B. Byrum Scholarship and the George Washington Greene Memorial Scholarship, now she is paying it forward for others. 
Empowering Pro Humanitate:
Stories of Philanthropy
The generous support of Wake Forest alumni, parents and friends is making it possible for students and faculty to explore ways to make the world a better place.
---
Giving Societies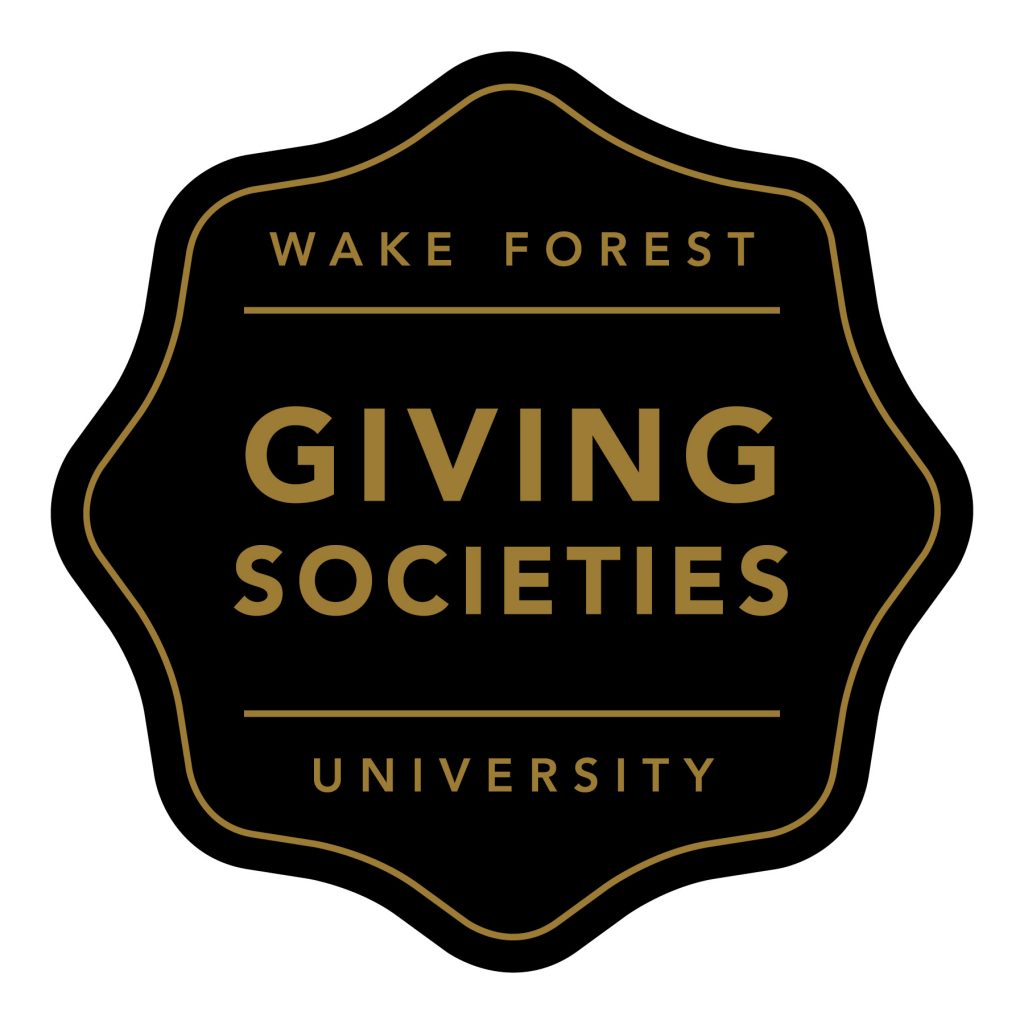 Wake Forest Giving Societies offer our friends, alumni and parents a way to pledge their lasting commitment to supporting the school they love. A five-year financial commitment to a giving society provides the University with the foundation it needs to face both challenges and opportunities. Welcome to the place where the most loyal of Wake Foresters choose to hang their top hats.
With Gratitude
In March 2022, President Susan Wente announced the For Humanity scholarship initiative – an effort to provide students access to a Wake Forest education by creating or enhancing scholarship funding. Many alumni, parents and friends answered that call and are helping deliver the mission of Pro Humanitate to the world.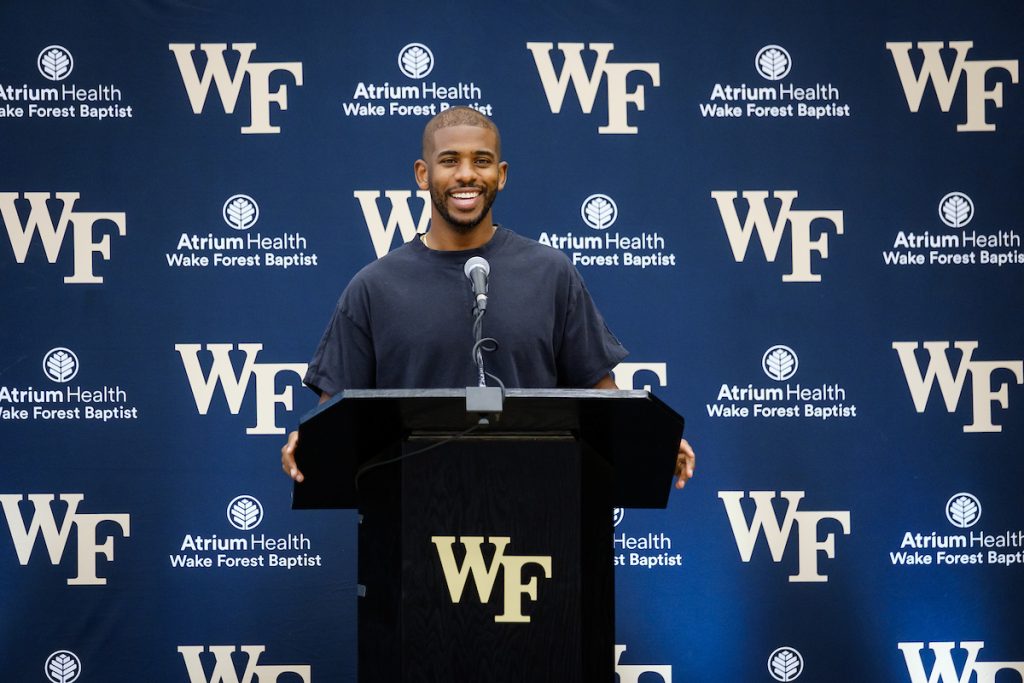 From One Family to Another
Chris Paul ('07) and his family recently dedicated the Chris Paul Family Men's Basketball Clubhouse for the men's basketball team as part of the basketball locker room transformation project. "It's where players build relationships and create a unifying camaraderie that is the foundation of success on the court. Forming lifelong friendships with your teammates is one of the most rewarding aspects of sports," Paul said, when he made his commitment in 2018. The women's team also celebrated the dedication of the Dr. Caryl Guth Women's Basketball Clubhouse, made possible by the generosity of Dr. Caryl Guth ('57, MD '62).
---
Follow Wake Forest Giving
Stay connected by following us on Instagram at @wfugiving.