Creating Opportunity.
Transforming Lives.
Wake Forest's greatest impact has always been found by honoring the promise of Pro Humanitate through the development of young minds with goals and aspirations that extend far beyond themselves. When we create life-changing opportunities at Wake Forest, we deliver the mission of Pro Humanitate to the world.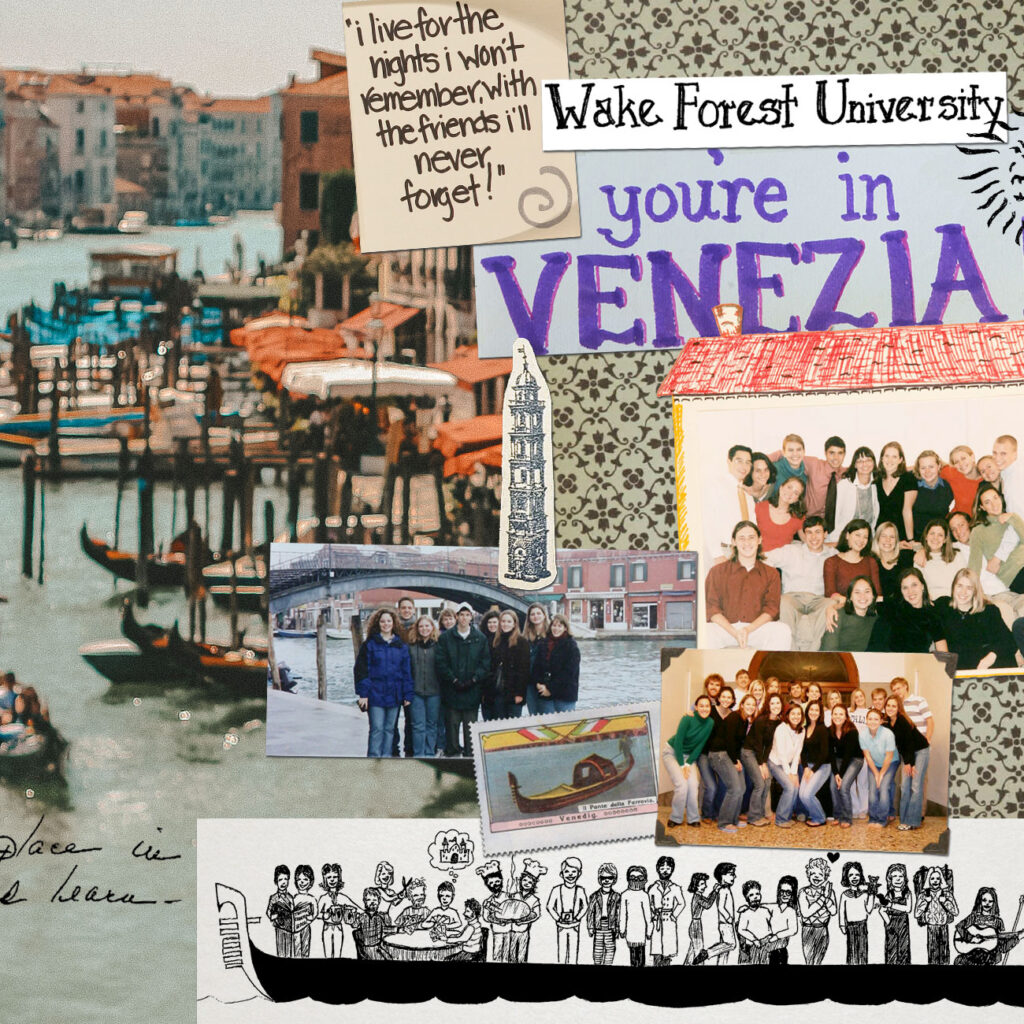 Life on the Grand Canal
In May, the Wake Forest community celebrated the 50th anniversary of Casa Artom, the University's first study abroad house. The house on the Grand Canal has been a home for more than 2,000 Wake Foresters, including many who studied there thanks to the generosity of Bianca Artom. 
Empowering Pro Humanitate:
Stories of Philanthropy
The generous support of Wake Forest alumni, parents and friends is making it possible for students and faculty to explore ways to make the world a better place.
---
Giving Societies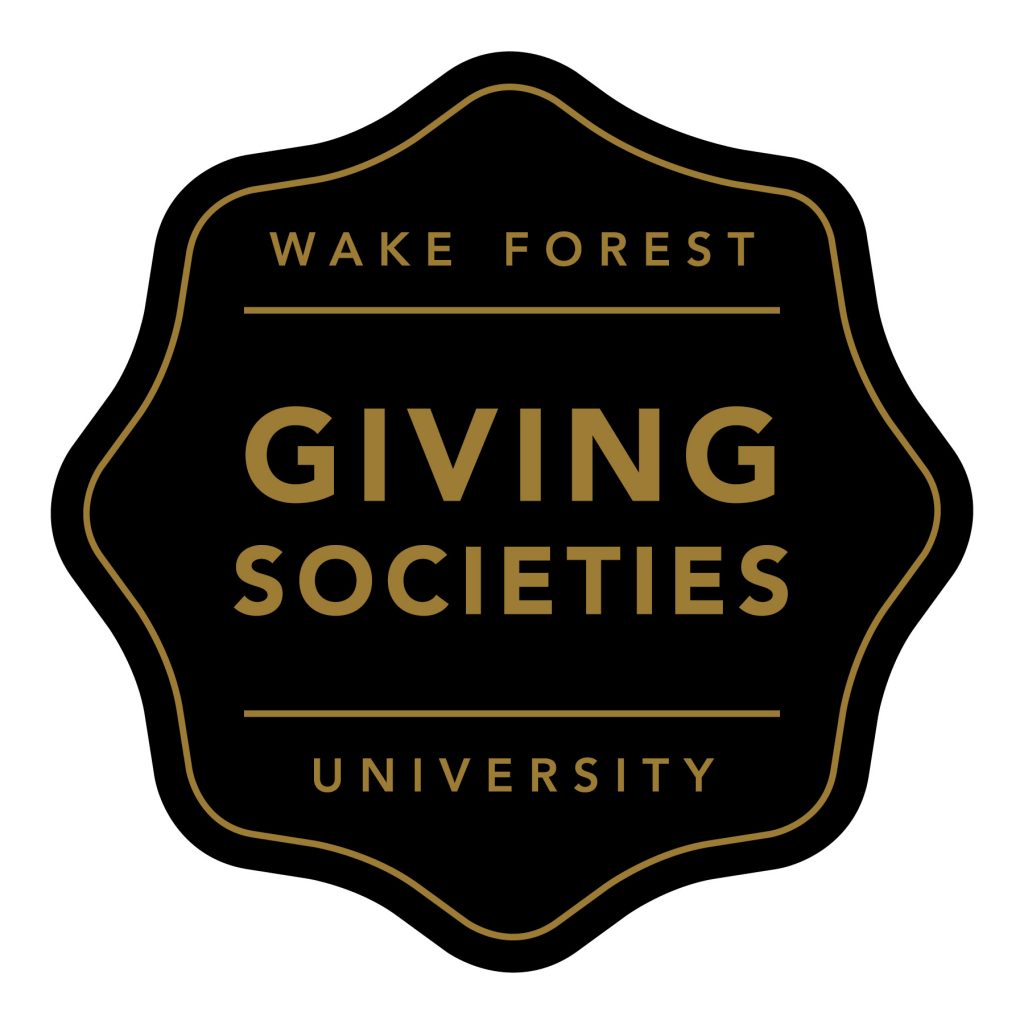 Wake Forest Giving Societies offer our friends, alumni and parents a way to pledge their lasting commitment to supporting the school they love. A five-year financial commitment to a giving society provides the University with the foundation it needs to face both challenges and opportunities. Welcome to the place where the most loyal of Wake Foresters choose to hang their top hats.
With Gratitude
In March 2022, President Susan Wente announced the For Humanity scholarship initiative – an effort to provide students access to a Wake Forest education by creating or enhancing scholarship funding. Many alumni, parents and friends answered that call and are helping deliver the mission of Pro Humanitate to the world.
Celebrating the Class of 2023
On May 12-15, the Wake Forest University community celebrated the commencement of the Class of 2023. Killian Noe ('80, DDiv '17) addressed the graduates, and Bishop Kym Lucas ('92) was the baccalaureate speaker. These professional, graduate and undergraduate students, supported by their families and Wake Forest faculty, staff and generous donors, walked across the stage toward promising futures. Take in the celebration by viewing photos, videos, social media and other moments from all of the commencement festivities.
---
Follow Wake Forest Giving
Stay connected by following us on Instagram at @wfugiving.