Creating Opportunity.
Transforming Lives.
Wake Forest's greatest impact has always been found by honoring the promise of Pro Humanitate through the development of young minds with goals and aspirations that extend far beyond themselves. When we create life-changing opportunities at Wake Forest, we deliver the mission of Pro Humanitate to the world.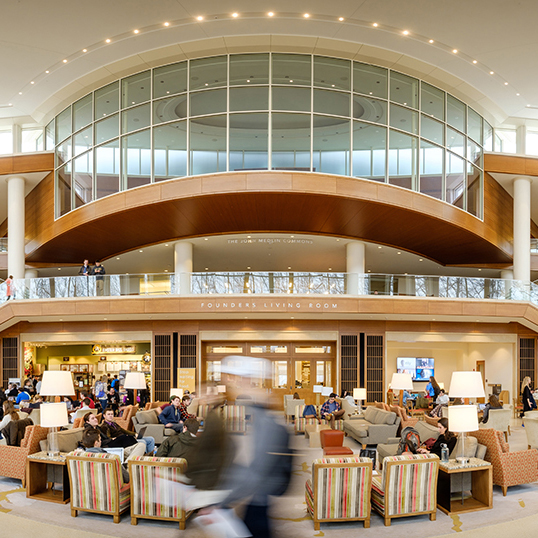 Doing Good, Doing Well: Celebrating 10 years of Farrell Hall
It's been 10 years since Wake Forest dedicated Farrell Hall, its new home for business education. The story of Farrell Hall isn't that Wake Forest built a new building; the story of Farrell Hall is that when circumstances look bleak, there is no stopping a determined group of people from pointing their eyes toward the future with hope and joining together to achieve more than any of them could have imagined or done alone.
Empowering Pro Humanitate:
Stories of Philanthropy
The generous support of Wake Forest alumni, parents and friends is making it possible for students and faculty to explore ways to make the world a better place.
---
Giving Societies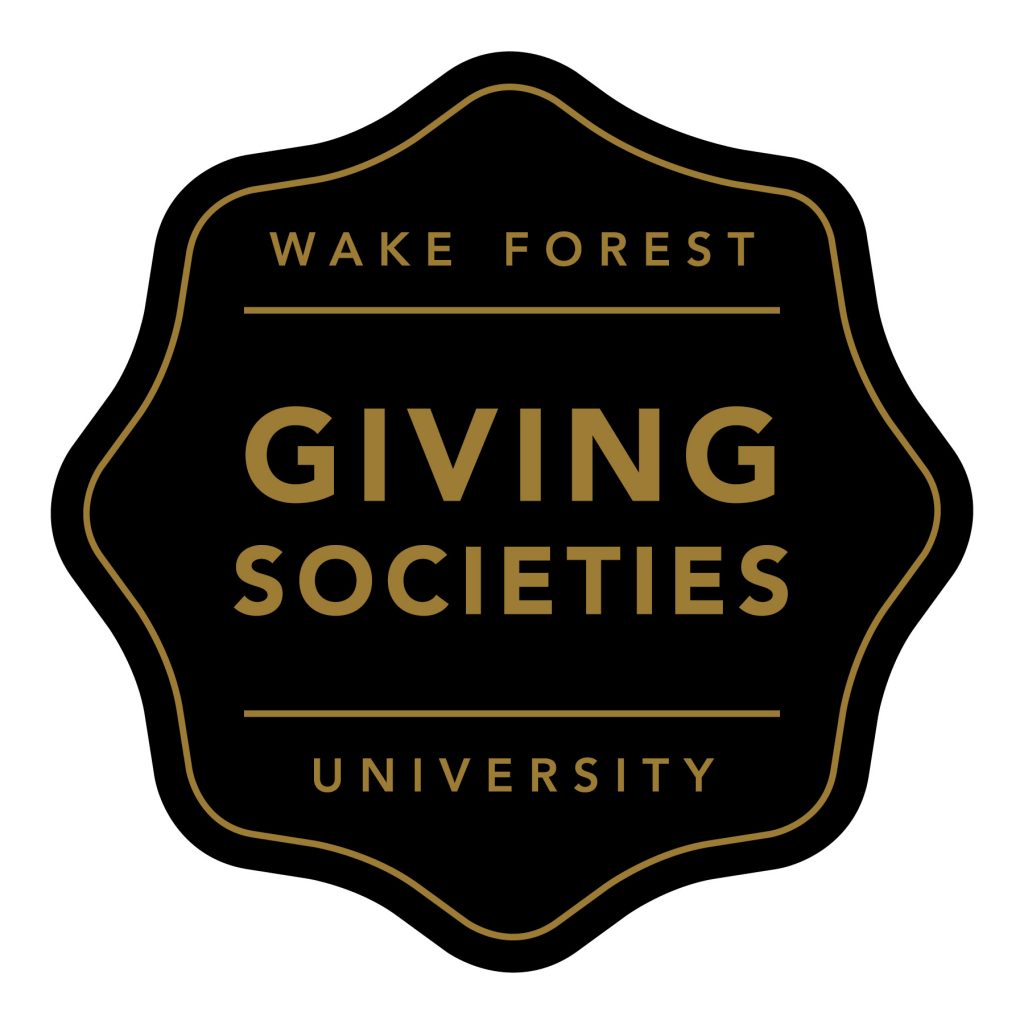 Wake Forest Giving Societies offer our friends, alumni and parents a way to pledge their lasting commitment to supporting the school they love. A five-year financial commitment to a giving society provides the University with the foundation it needs to face both challenges and opportunities. Welcome to the place where the most loyal of Wake Foresters choose to hang their top hats.
With Gratitude
In March 2022, President Susan Wente announced the For Humanity scholarship initiative – an effort to provide students access to a Wake Forest education by creating or enhancing scholarship funding. Many alumni, parents and friends answered that call and are helping deliver the mission of Pro Humanitate to the world.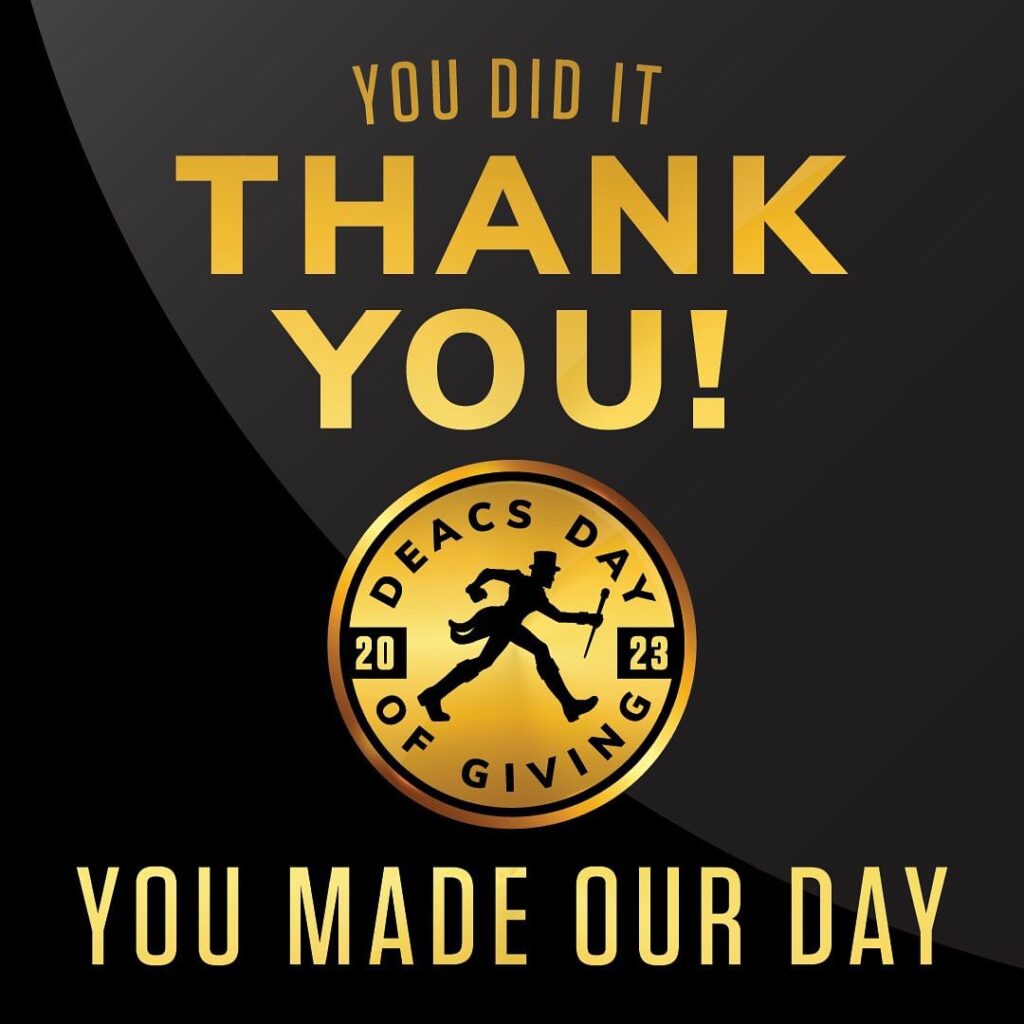 Celebrating the Class of 1973
To mark their 50th reunion, the Class of 1973 chose to create opportunity for generations of students to come. It is the first graduating class to celebrate an endowed Wake Forest Scholarship awarded in its name. But to them, making an impact is far more important than making history.
Read more about the Class of 1973 and their memorable Homecoming gift. »
---
Follow Wake Forest Giving
Stay connected by following us on Instagram at @wfugiving.