Ways to Give
No matter the method you choose or the size of your donation, each gift helps Wake Forest provide a world-class educational experience and a wide range of opportunities for students and faculty.
Wake Forest Fund
The most important support for Wake Forest is unrestricted giving, which provides resources to adapt to change in real time. Your gifts to the WFF fuel solutions that power the University's path forward.

For Humanity
Creating Opportunity. Transforming Lives.
Wake Forest's greatest impact has always been found by honoring the promise of Pro Humanitate through the development of young minds with goals and aspirations that extend far beyond themselves. When we create life-changing opportunities at Wake Forest, we deliver the mission of Pro Humanitate to the world.
For many of the best and brightest students, the decision to enroll is based upon affordability. Competitive financial aid packages are often the deciding factor. Right now, all corners of Wake Forest are focused upon providing life-changing opportunities through the creation of new scholarships, contribution to existing funds and securing valuable unrestricted resources.
Your gift, at any amount, supports our shared goal of developing leaders who honor the values of Pro Humanitate while making their mark upon the world. We hope you'll take a moment to explore the many options available to support Wake Forest in this mission, and we thank you for your support.
Scholarship Opportunities
For more information about contributing to access and opportunity for Wake Forest students, please contact University Advancement at 336.758.3825.
---
Announcements
---
See the Impact: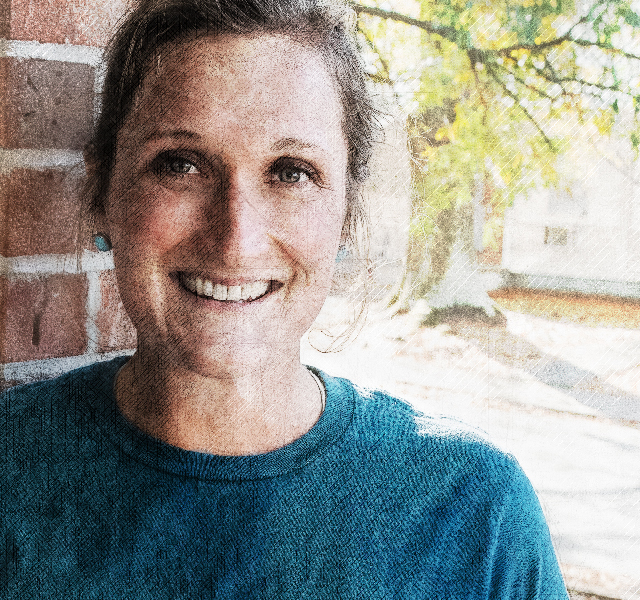 Amber Harris
(MDIV '11)
"In order to be solid in who we are, we must understand what's going on in the world around us. And then we must say, 'How do we use our own person to build community?'"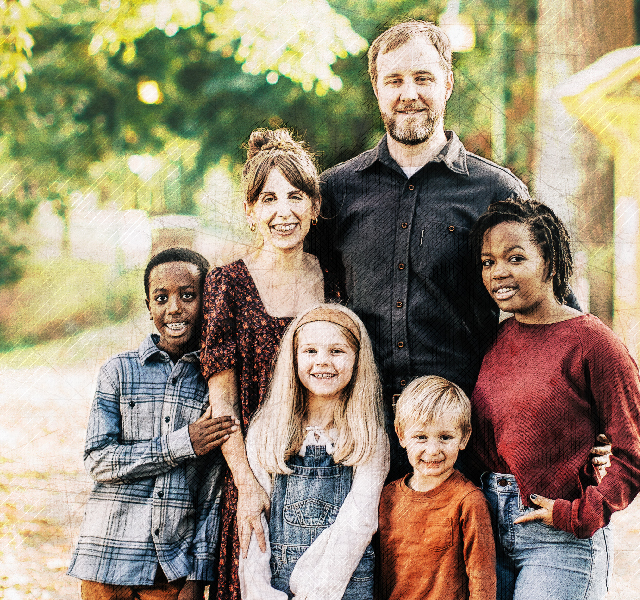 Jamie Dean
('05, JD '09, MBA '09)
"I can say that having that scholarship and understanding the desire for recipients to be people of service has been embedded in me. It has shown me the importance of caring for the community."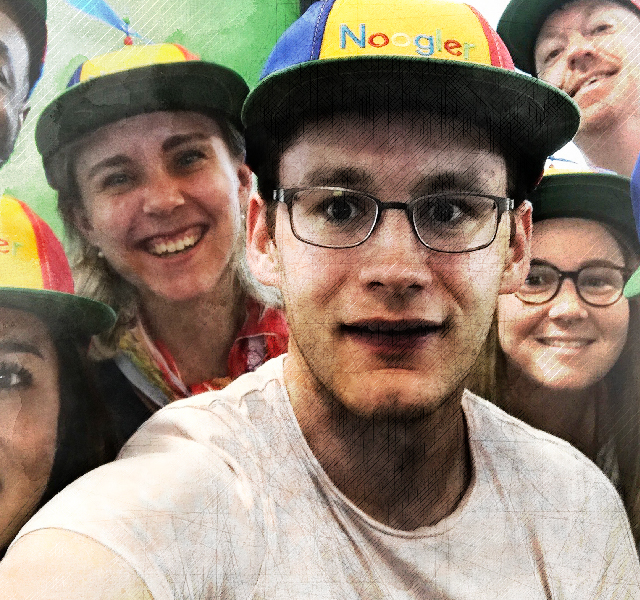 Joseph Belangia ('14)
"The best thing you can do is help and lend a hand of support. I like helping people."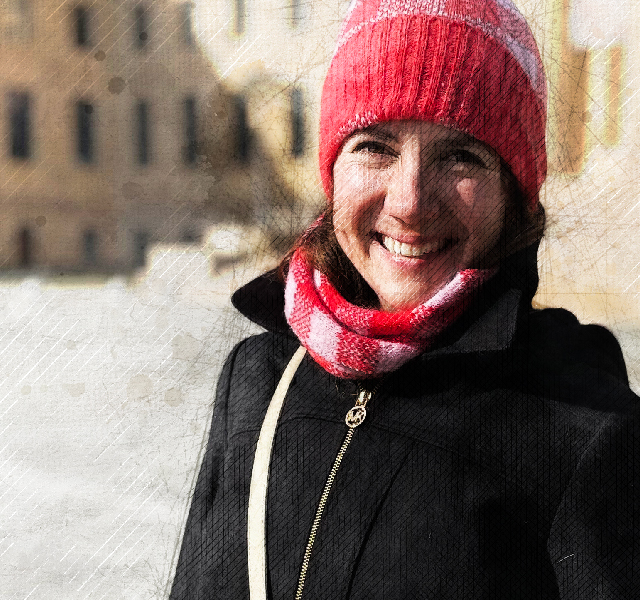 Sarah Hoyle ('16)
"Child welfare is complicated. Figuring out how a large organization can protect kids at a small level — within a home. It's one of the most challenging things I've ever had to work on."