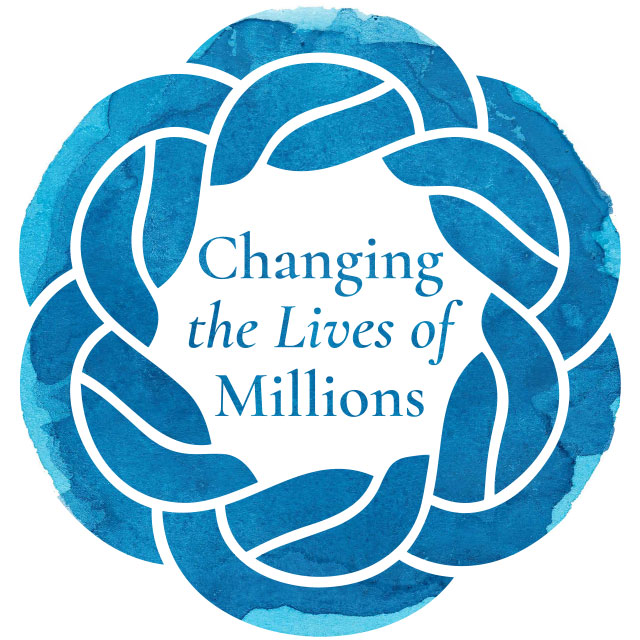 ---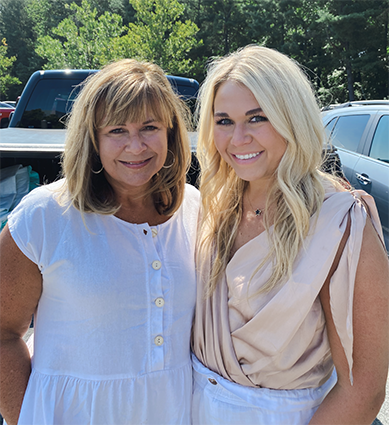 There is a 13% chance that the average woman in the United States will develop breast cancer sometime in her life. That's one out of every eight women. In 2016, one of those women was Nancy Wyrick (P '22), of Salisbury, North Carolina.
"I was devastated," said her daughter, Leah Wyrick ('22). "As a young teenager, I didn't know how to think or react. This was my mother's second cancer diagnosis within a few years. My mom is my best friend and biggest inspiration, so in my mind, I couldn't understand how a woman like her deserved to go through this battle."
Wyrick, who was 15 at the time, stayed by her mom's side throughout her fight with cancer. Her mom had a mastectomy, which resulted in three subsequent surgeries due to complications. Wyrick saw the struggle and the complications.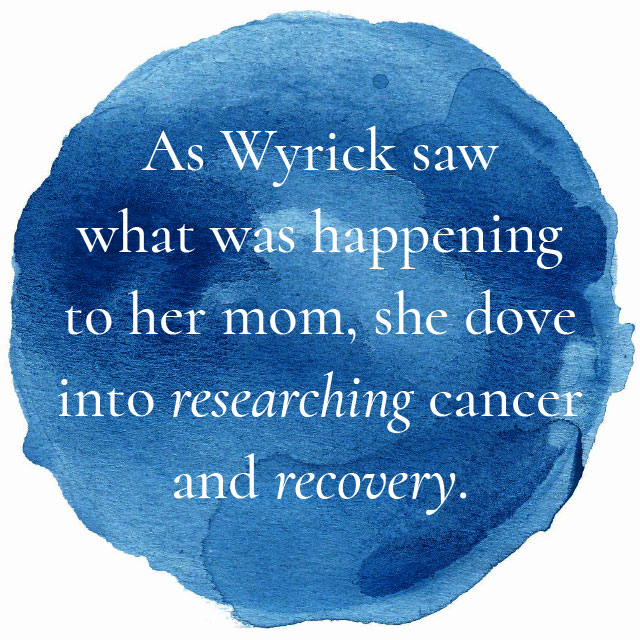 The drain tubing required for recovery dangled from Nancy and had nowhere to go. One night, as she was getting into bed, the tubing tangled, and the drain was torn out of her skin. She was unable to get comfortable, and her sense of confidence diminished because of the various complications that accompanied her multiple surgeries.
As Wyrick saw what was happening to her mom, she dove into researching cancer and recovery. That led to conversations with Dr. Samuel Roy, a certified plastic surgeon who was treating her mother.
"When Dr. Roy was sharing information about mom's condition after the surgery, he also shared with me his frustration with the current bras on the market," said Wyrick.
He described taking scissors to the bras provided by the hospital because they were cutting into patients and causing wounds. In some cases, he used safety pins to help hold drain bulbs in place. And he shared that one in three women develops post-op complications because of infection, lack of comfort and ill-fitting recovery garments.
"I worked closely with Dr. Roy to understand how I could make the recovery process better for women around the world," said Wyrick. "And then I went to work thinking of a better way to design these bras."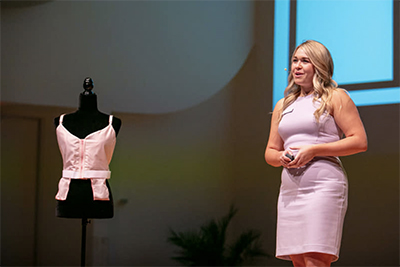 Wyrick taught herself how to sew. Ultimately, she designed the Resilience Bra, a bra that was not only more comfortable for women in recovery but also more feminine. "We found that a lot of patients compared their bras to straitjackets," Wyrick said. "When you think about coming out of a surgery like that, you're already going through so much in your head. You look down and see that ugly, white-looking straitjacket — that doesn't help."
The testing began. For each issue that arose for a patient in recovery, Wyrick devised a solution — creating features such as adjustable straps, a pouch for the drain bulb and a spot for padding for recovery.
She has continued to refine the Resilience Bra, adjusting the design to help improve even the smallest discomfort for women in post-mastectomy and other breast cosmetic surgery recoveries. For the past three and a half years, the senior business and enterprise management major has taken steps to bring her product to life for patients who need it most.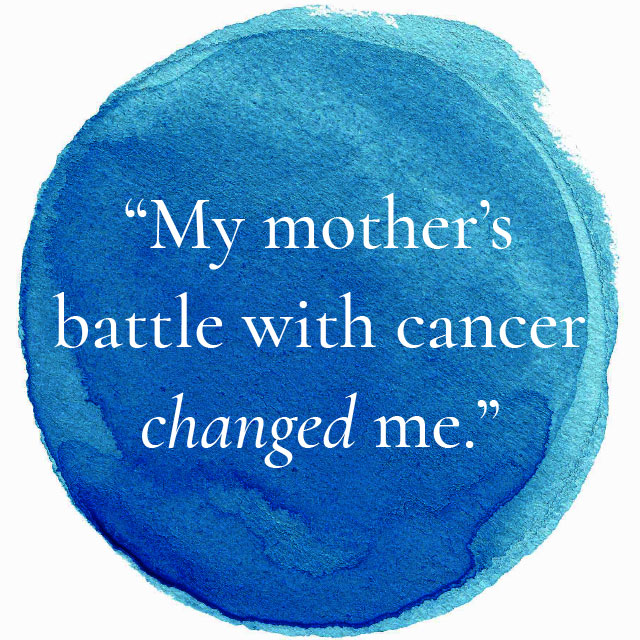 In her first year at college, Wyrick shared her story and business idea at a pitch over pizza event sponsored by the Center for Entrepreneurship and was awarded $4,500 in initial funding to help develop the recovery bra. She was the first freshman to be invited into the University's Startup Lab and has since raised $45,000 to launch Three Strands Recovery Wear Corporation. She has partnered with organizations in Winston-Salem and other cities in North Carolina who have helped her develop and scale her business idea.
Currently, Wyrick is working closely with a factory in Indonesia to produce the first Resilience Bras for patients. Area hospitals, including Atrium Health Wake Forest Baptist, Forsyth Plastic Surgery Center and Piedmont Plastic Surgery, started testing the Resilience Bra with more than 100 patients in February 2022.
"My mother's battle with cancer changed me," Wyrick said. "It forced me to grow up at a very young age, but through this journey, I have been given the opportunity to help change the lives of millions of other women just like my mother."
---
Leah Wyrick received the Chambers Family Endowment Fund for Entrepreneurship and the Richard and Carolyn Riley Fund for Entrepreneurship.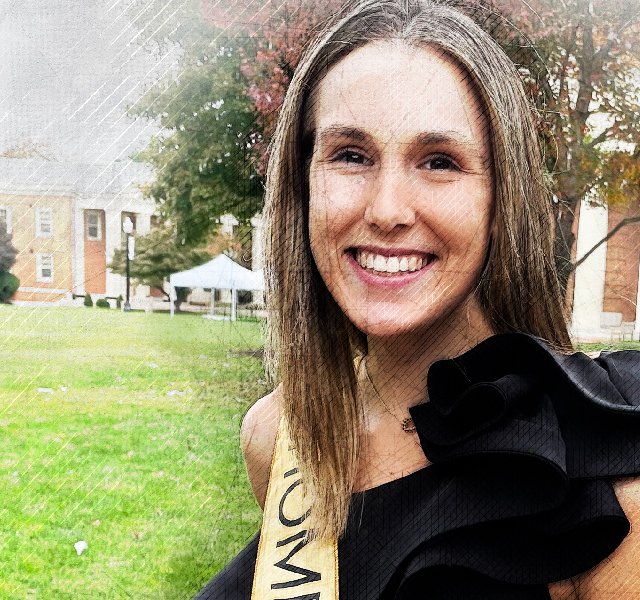 Caroline Walker ('22)
"The thing I'll most carry with me is the Pro Humanitate spirit."
---